Our Company
The Big Storage Company is a renowned storage firm based in Cape Town, South Africa. Our dedication to providing high-quality and cost-effective, storage solutions to our customers has quickly led us to the forefront of our industry. At The Big Storage Company, we understand that every customer and situation is unique. Therefore, we are dedicated to listen, understand, and be punctilious to ensure that our customer has a seamless experience.
When choosing The Big Storage Company, you are in safe hands. Our workforce is the definition of diversity and talent. With countless years of expertise, our team has served many and become masters at their craft. Whereas, our latest advancements in technology and storage, guarantee modern and straightforward solutions to our clients. With an outstanding team integrated with the newest technology, no task is too big at The Big Storage Company.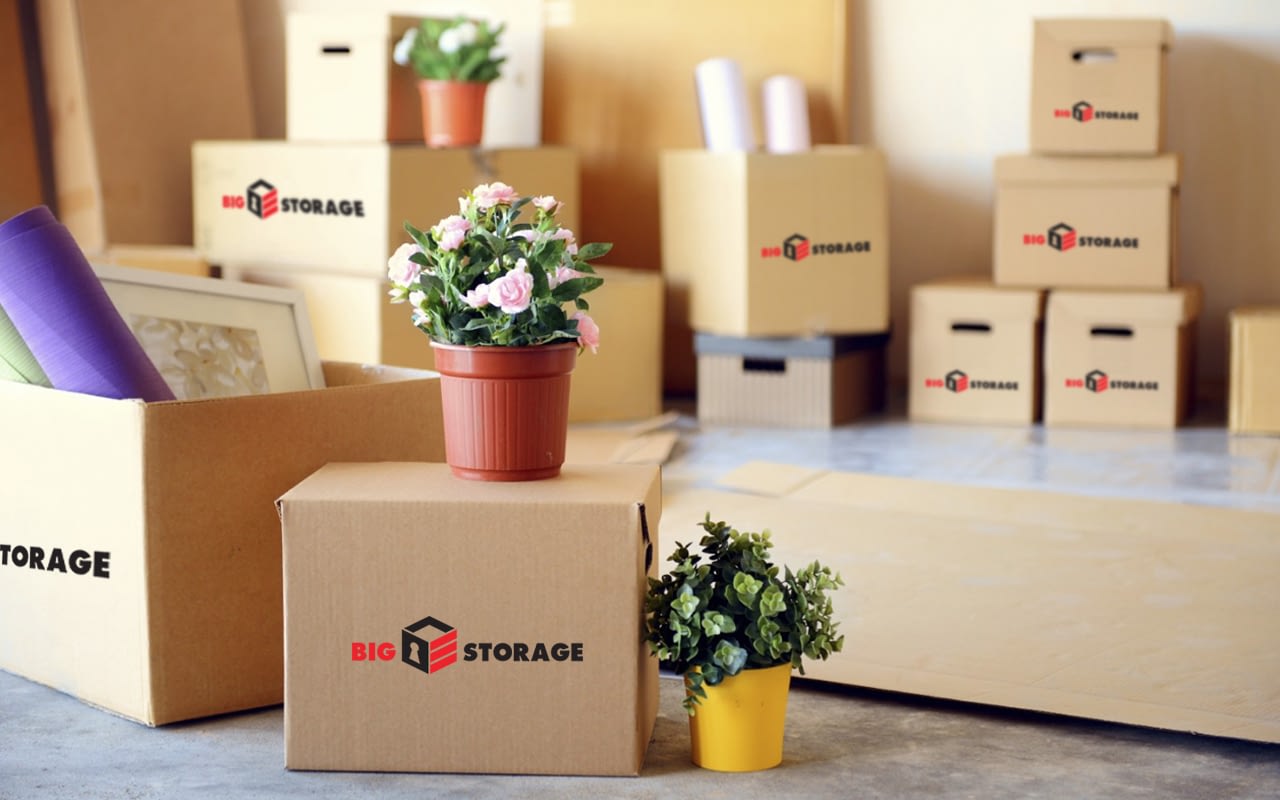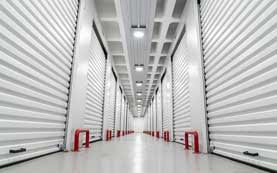 Our Mission
At the Big Storage Company, we are dedicated to creating customized solutions for our customers. We continuously update our technology and polish our skills to ensure that the clients receive nothing less than the best.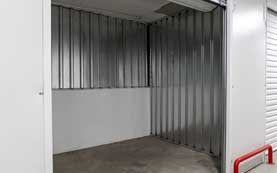 Our Vision
We aspire to revolutionize the storage industry. Through consistent research, we seek to find creative & innovative techniques to improve customer experience.